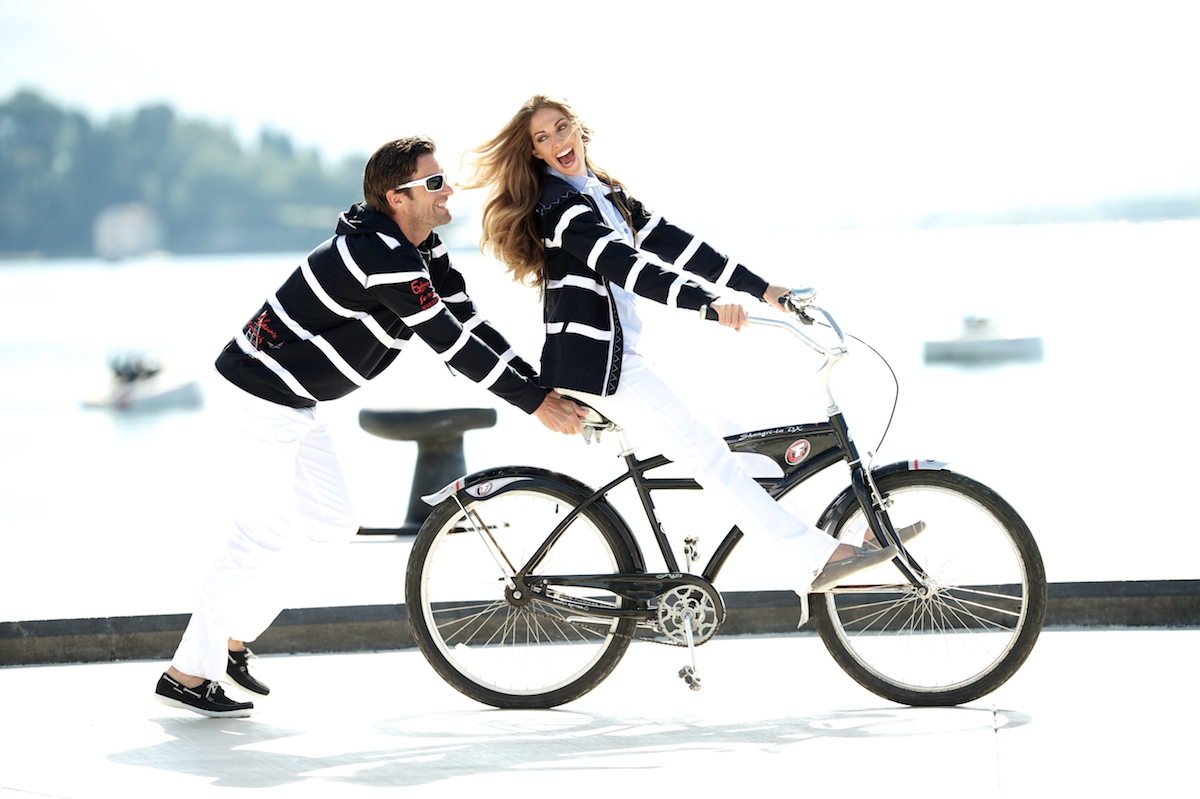 Let's get it started! We would like to present you the new Marinepool online shop! After months of technical, optical and content rework, we would like to introduce you to our new Marinepool website in a totally different light!
In addition to this new design we have updated the Marinepool online shop with fresh content. A totally new navigation structure, options of interaction awaits you and last but not least: The entire Marinepool collection in a modern digital world!
No matter, if you are a customer, partner or prospective buyer, you will have a detailed overview of the collections with the latest highlights of Marinepool products. Going from maritim fashion all the way to technical innovations - you will always find something for everyone!
In addition we transformed our News-Blog in an entirely new look. Our post are not only   visually upgraded, but there is also the possibility to support us via social media all over the world. In keeping with the motto: #marinepool | you can be part of Marinepool.


Follow Marinepool on: