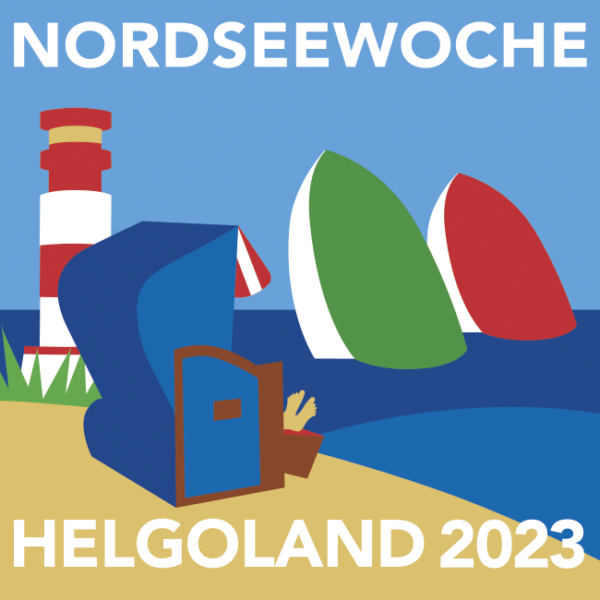 Marinepool is the official clothing supplier to the Nordseewoche, Germany's largest ocean race. Traditionally, it takes annually place on the weekend of Pentecost on Helgoland.
Besides sailing professionals, sailors with less regatta experience have also the opportunity to participate in the event and to enter thus the fantastic world of sailing races. In order to meet this slogan, the so-called "family cruiser - cup" has been established, which requires neither exact boat measurements nor any other formalities.
For more aspired sailors, the Nordseewoche presents demanding long distance races by way of example to Edinburgh or the "Pantaenius Round Skagen".  In addition to that, the event is well known and popular for its outstanding regatta parties as well as for its festive atmosphere, which make every sailor's heart leap for joy.
WEBSITE:
Nordseewoche