Austrian Sailing Federation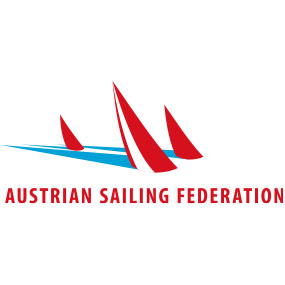 What is the average length of a marriage? What are the longest lasting partnerships in sports? The partnership between the Austrian Sailing Federation and Marinepool as its "Official Clothing Supplier" would probably qualify for the record books, going back to 1996.
When Tokio 2020 ends the partnership will have lasted an incredible 20 years. And who knows, as the saying goes: never change a winning team. Since Marinepool first teamed up with the Austrian Sailing Federation, Austrian sailors have won medals at European and World Championships as well as no less than three gold and one silver medals at Olympic Games and scored countless other top results. And they continue to excel and to be one of the best sailing teams around.
Austrian athletes not only have contributed to the history books, but also had a large influence on the development of the dinghy wear and technical clothing in the Marinepool range. Having the opportunity to draw on the experience of world-class athletes like the Austrian team and coaches is simply invaluable. For more information
Austrian Sailing Federation
Foto Credit: Tobias Stoerkle
www.blende64.com