Austrian Sailing Federation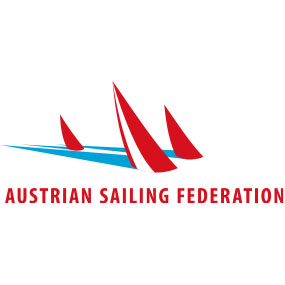 The average duration of a marriage is a topic that often concerns people. However, while many marriages break down after a few years, there are some partnerships in sports that last for decades. One such success story is being written by the Austrian Sailing Federation together with their "Official Supplier" Marinepool. The partnership between the two companies has existed since 1996, achieving an impressive duration of 24 years.
In Even after the end of the 2020 Tokyo Olympics, this collaboration continues. During this time, the athletes of the Austrian Sailing Federation have achieved numerous successes, including medals at European and World Championships, as well as five Olympic medals. One of their greatest achievements was the bronze medal won by Thomas Zajac and Tanja Frank in the Nacra 17 class at the Rio Olympics.
In addition to their sporting achievements, Austria's top sailors have also made a significant contribution to the development of Marinepool's technical and dinghy clothing. Their wealth of experience is invaluable to the company. For more information
Austrian Sailing Federation
Foto Credit: Tobias Stoerkle
www.blende64.com