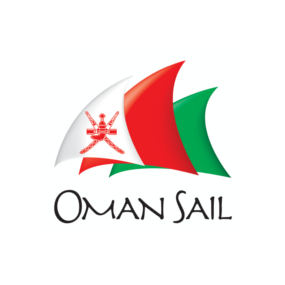 "Oman Sail" is one of the strongest growing brands in the sailing world. The initiative aims for promoting Oman as a luxury travel and investment destination but also for enhancing the development of the professional sailing sport in the Oman and rekindling Oman´s maritime heritage.
The initiative "Oman Sail" organizes the only offshore sailing event in Arabic waters "Sailing Arabia The Tour" and one of the largest regattas for Olympic and international dinghy classes with "Mussanah-Race Week", a high-class training camp and competition for ambitioned young talents that brings together the next generation with high-class sailors and professionals from all over the world.
Marinepool is the official clothing supplier to the Oman Sail organization and thus of the mentionend Oman Sail events and all Oman Sail racing teams, from Olympic and dinghy classes to the leading Extreme Sailing Series and last but not least the impressive MOD70 Oman Air - Musandam.