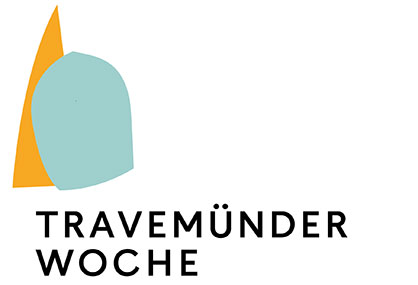 The Travemünder Woche is considered one of the largest sailing events worldwide and attracts thousands of visitors to the Baltic Sea every July. The event dates back to 1889 when two Hamburg merchants, Hermann Wentzel and Hermann Dröge, sailed a bottle of Lübeck Rotspon and founded the "Rotspon Cup". This traditional regatta continues to this day and is an integral part of the Travemünder Woche.
The event offers a variety of regattas that require speed, tactics, and skill from sailors. In exciting duels on the water, boats compete against each other and skippers and crews battle for victory. Spectators can experience the action up close and feel the adrenaline rush of the participants in every race.
Marinepool has been an important partner in the organization of the Travemünder Woche for many years. The company has been accompanying and equipping the event since 2005 and is proud to be part of this attractive traditional event. In addition to the regattas, the Travemünder Woche also offers a diverse program for visitors. There are concerts, exhibitions, and culinary offerings. A special highlight is the fireworks that conclude the event every year. The Travemünder Woche is not just an event for sailing enthusiasts, but also for anyone looking for a mix of sports, entertainment, and a maritime atmosphere.
WEBISTE:
Travemünder Woche