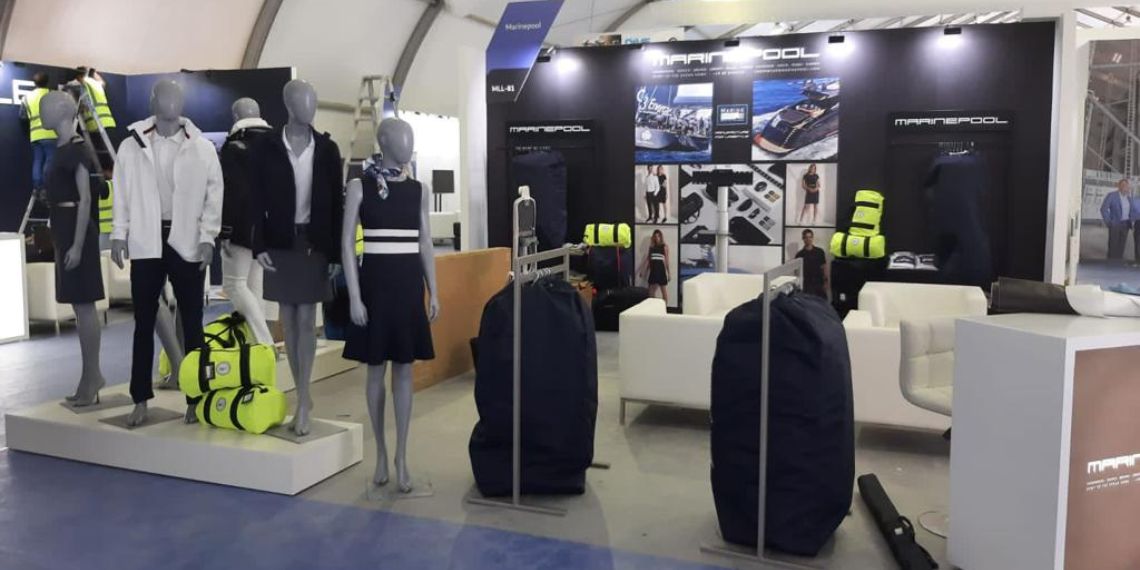 Dubai International Boat Show
01. - 05.03.2023 | Dubai International Marine Club
The Dubai Boat Show 2023 is a leading event for the maritime industry, showcasing the latest luxury yachts, leisure boats and water sports equipment. The show is a platform for manufacturers, dealers and suppliers from around the world to showcase their products. Here they can connect with professionals and enthusiasts. In 2023, the Dubai Boat Show will place an emphasis on innovation, technology and design, a promising program.
Of course, Marinepool cannot be missing from this exciting experience!
You will find us directly at the fair at the booth of Waypoint with the location number MLL-81, where we will present our new collection. Here we will discuss exciting topics like sustainability, brand developments and new projects. We are looking forward to your visit!