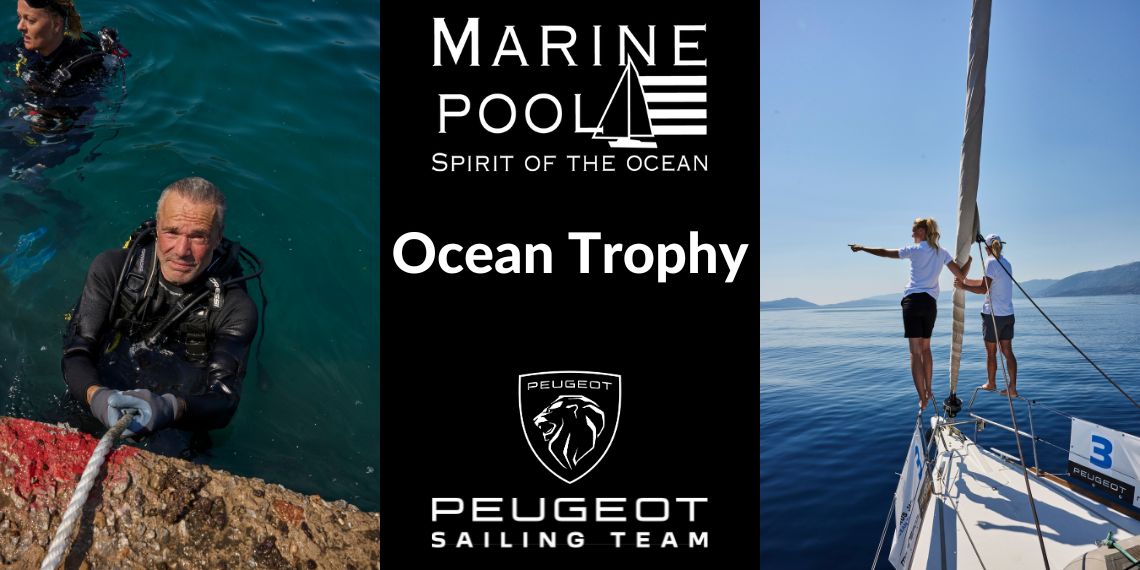 03. - 10.05.2023 in Greece
As sailors, we experience the beauty of the ocean while on the water and gain a sense of how important it is to protect the ocean and its inhabitants. With the help of German actors, moderators, and influencers, the Ocean Trophy Sailing Race aims to raise awareness about the importance of environmental protection.
This year's event, taking place from May 3-10th in the Saronic Gulf of Athens, will showcase how marine conservation can be practiced by presenting projects on environmental protection and taking action to free the ocean of trash. The journey is packed with activities, including showcasing the "Pocket Parks" of Athens, small green spaces that improve air quality and create a pleasant climate in the Greek capital. The itinerary also includes a visit to a turtle rescue center, ghost net diving in the open sea, and a collective effort to collect plastic waste from the ocean.
Follow the entire event on our channels.