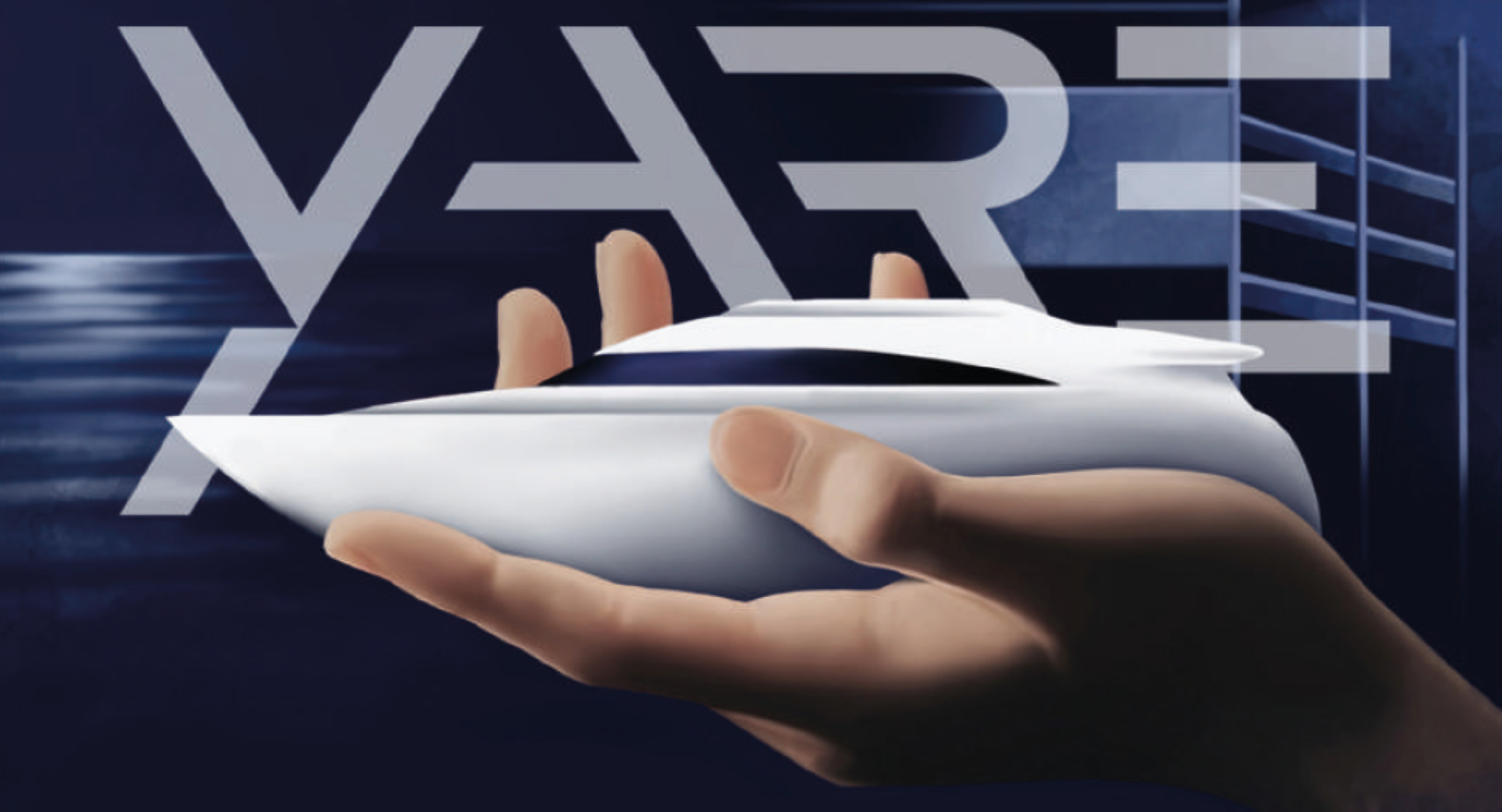 YARE (Yacht Racing Design & Engineering) 2023 will take place again this year, as always in the coastal town of Viareggio.
The annual event, dedicated to the design, engineering and innovation of yachts and sailboats, is considered a particularly exclusive international event. It brings together experts from different fields for 3 days, including yacht designers, engineers, naval architects and boat builders, as well as outfitters. The Yare allows us to exchange ideas with leading representatives of the superyacht industry. The focus of the events is the exchange with the 100 captains visiting the event.
Marinepool will be there again this year as the official apparel partner. We are looking forward to an exciting event and many interesting exchanges!