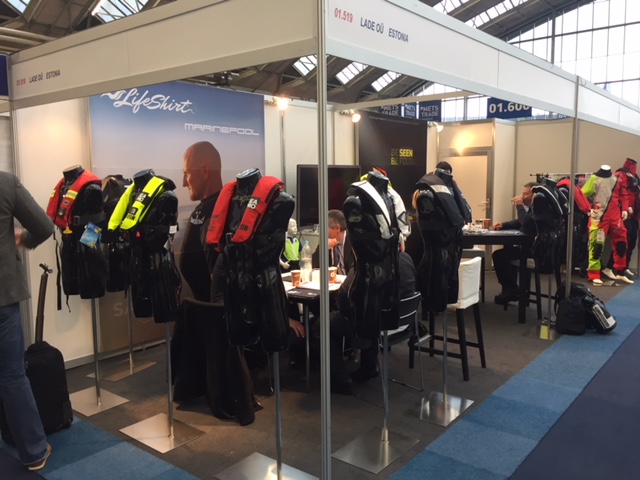 Maritime lifestyle, lifejackets and intelligent functional clothing for water sports or crew wear for the yacht. 27 years of knowhow, numerous international test winner and with a global presence is what makes the success story of Marinepool. The lifejackets are exclusively made in European production sites. The productions are under the highest security standards in terms of quality (ISO 12402 Standard). Experience the new Marinepool Collection at the METS Amsterdam and learn more about high profile partnerships as well as world class teams and events Marinepool will officially supply in 2018.
Location: METS Amsterdam 
Date : November 14th – 16th, 2017
We are looking forward to your visit!