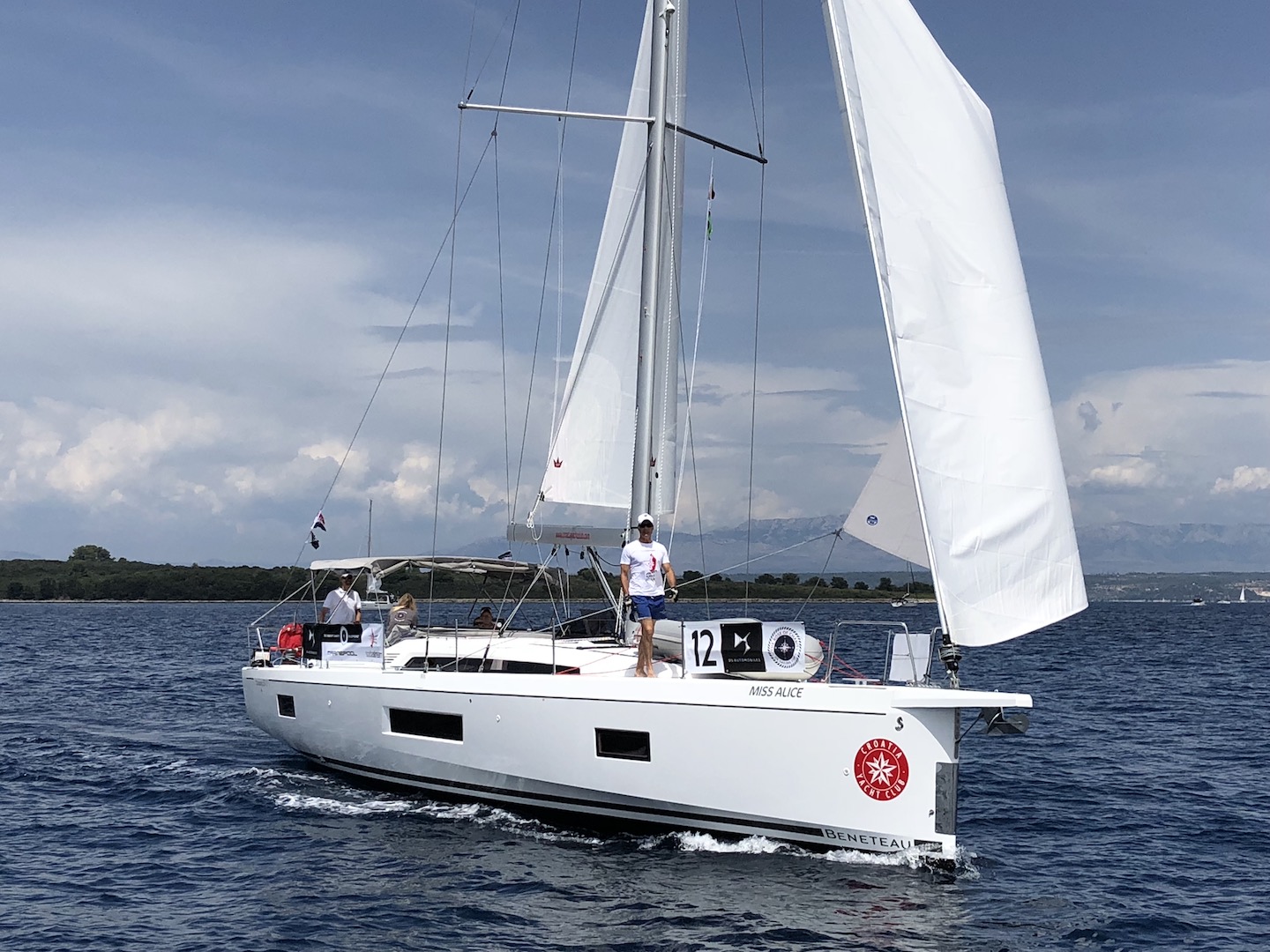 Rose of Charity – Der DS Sailing Cup – Segeln für den guten Zweck
40 namenhafte deutsche Schauspieler auf 17 Yachten nehmen an der diesjährigen Rose of Charity in Kroatien teil. Das gemeinsame Ziel ist es, auf die weltweite Wasserverschmutzung aufmerksam zu machen. Mit dabei ist die One Earth – One Ocean e.V. (OEOO), die das Problem der verunreinigten Gewässer ernsthaft angehen. Günther Bonin und sein Team haben die mobile Müllabfuhr entwickelt. Mit ihrer Seekuh fischen sie den (Plastik-) Müll aus dem Wasser und recyceln ihn wieder zu Schweröl um ihm wieder als neuen Rohstoff in die Wertstoffkette zu führen. Zusammen mit DS Automobiles hat Marinepool das Event Rose of Charity – DS Sailing Cup schon zum fünften Mal ausgetragen.
Marinepool unterstützt die OEOO Organisation seit Langem und ist stolz ein Partner dieses weltrettenden Projekts zu sein.
Noch ist es nicht zu spät – aber wir müssen jetzt was machen! (Günther Bonin von One Earth – One Ocean e.V.)
Weitere Beiträge über One Earth - One Ocean
CD Heldenreise mit One Earth - One Ocean und Günther Bonin