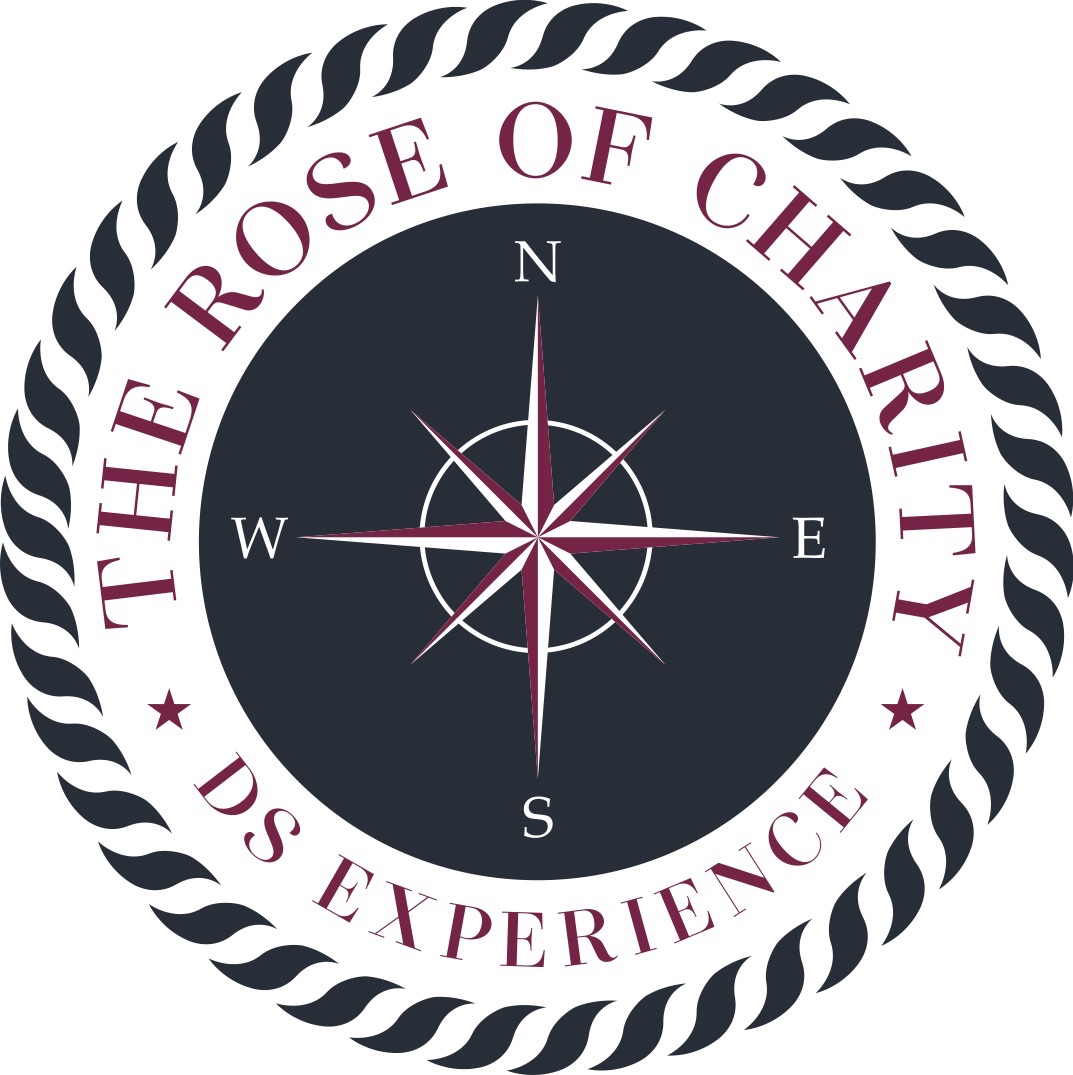 Namenhafte deutsche Schauspieler segeln für den guten Zweck. Mit ihrer Medienpräsenz machen sie für ein caritatives Projekt aufmerksam. Für den Rose of Charity DS Sailing Cup machen die Schauspieler aus TV und Theater bei der Rose of Charity Academy ihren Sportbootsführerschein, um bei der eigentlichen Regatta die Schiffe selbst zu segeln. Mit dabei sein werden Jasmin Gerad, Hannes Jaenicke, Thomas Kretschmann, David Schütter, Dennenesch Zoudé, Tanja Wenzel, Jo Kern, Milos Vukovic, Paula Schramm, Ellenie Salvo-Gonzales und Benjamin Heinrich sowie Johannes Zirner. Einige von ihnen werden am 10. Oktober bei Marinepool in Krailling mit den DS7 den Roadtrip Richtung Griechenland starten.
Das gemeinsame Ziel ist es, auf die weltweite Wasserverschmutzung aufmerksam zu machen. Mit dabei ist die One Earth – One Ocean e.V. (OEOO), die das Problem der verunreinigten Gewässer ernsthaft angehen. Günther Bonin und sein Team haben die mobile Müllabfuhr entwickelt. Mit ihrer Seekuh fischen sie den (Plastik-) Müll aus dem Wasser und recyceln ihn wieder zu Schweröl, um ihn als neuen Rohstoff in die Wertstoffkette zu führen. Marinepool unterstützt schon seit Langem dieses weltrettende Projekt und hat die Initiative ergriffen, der Organisation solche eine einmalige Plattform zu bieten. So soll dank der prominenten Unterstützung dieses Projekt noch mehr Aufmerksamkeit und Reichweite erzielen.
 Zusammen mit DS Automobiles wird Marinepool die Rose of Charity Academy austragen. Auch für 2019 ist wieder eine Rose of Charity Regatta geplant – diesmal in Griechenland, aber selbstverständlich wieder mit Marinepool als offizieller Bekleidungspartner!